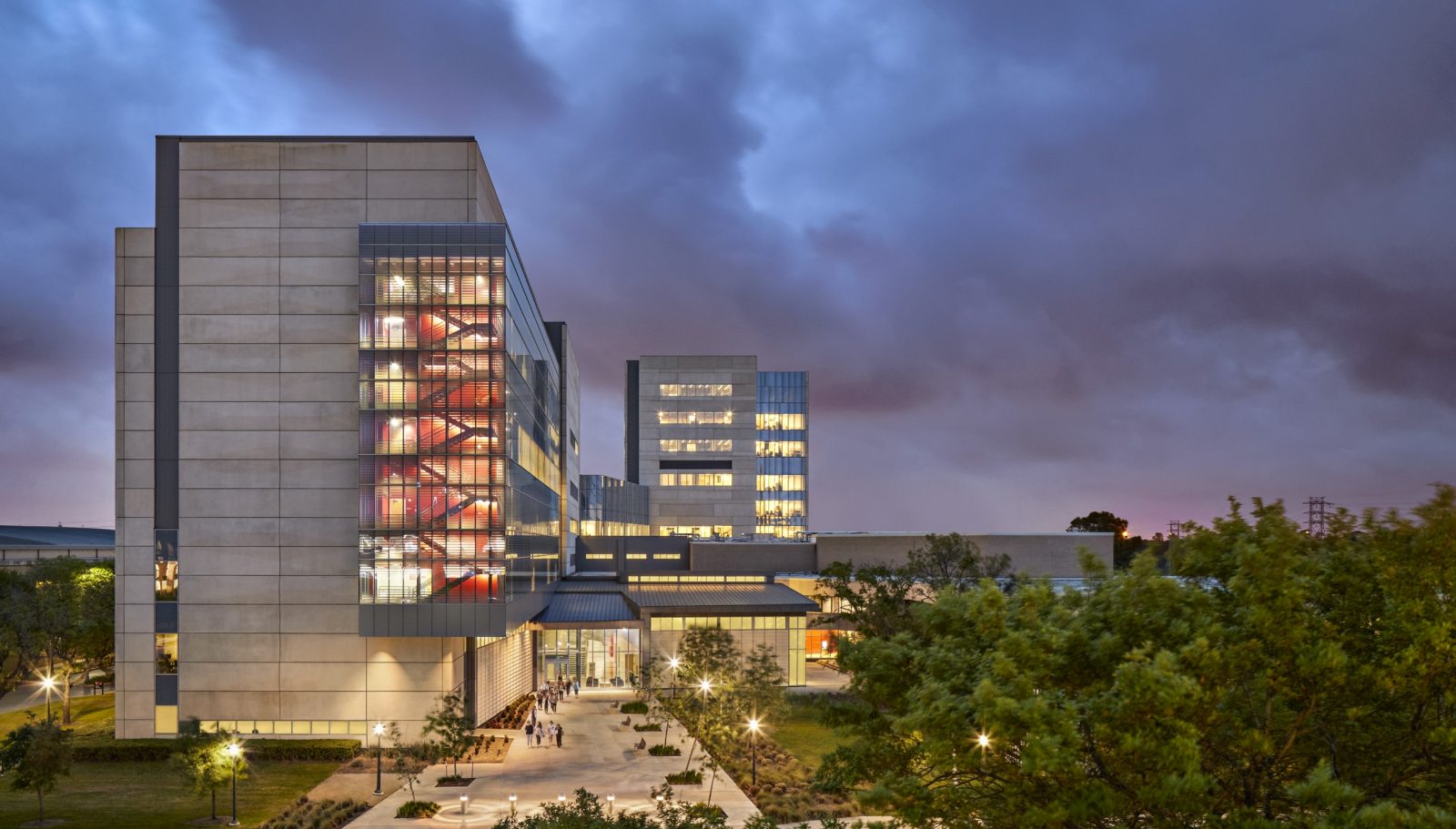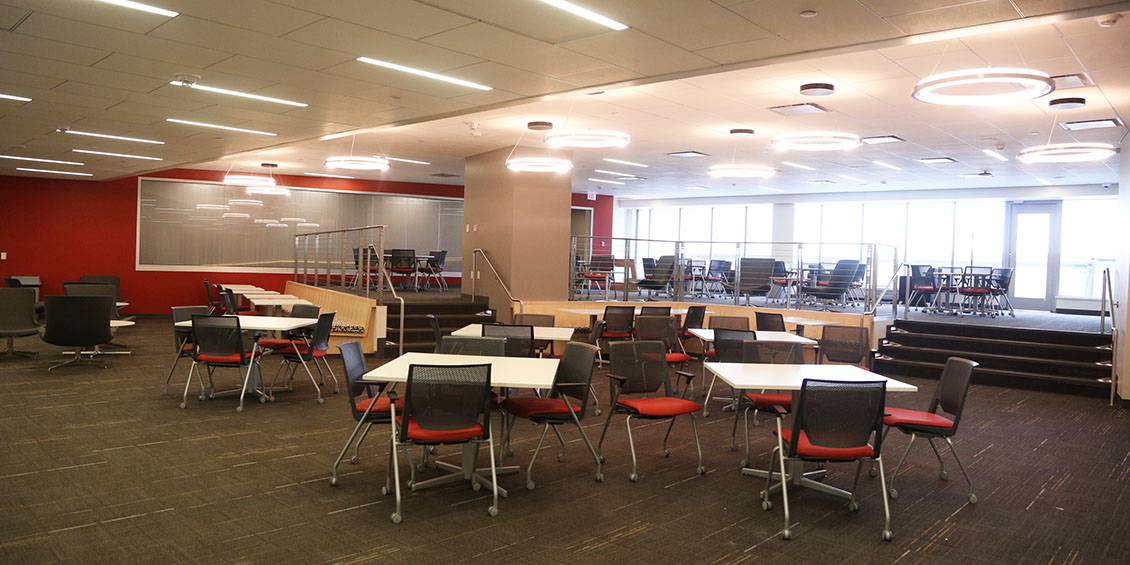 Welcome!
Pharmacy Council serves as the governing body for students at the University of Houston College of Pharmacy. Our duties include (but are not limited to):
Ensuring cohesion and communication between students, organizations, fraternities and faculty.

Addressing important issues and concerns.

Serving as the official voice through which student opinion can be expressed in the college.

Overseeing the college of pharmacy student organizations' activities, events, and meeting schedules.

Conducting official processes such as Class Elections, Fraternity Decision Day, and UHCOP Annual Spring Picnic.
Quick Links
Important Dates
Pharmacy Council Meeting #1 / Informational: Thursday, 8/29/19, 12:45 - 1:30 PM, Room 3009

Pharmacy Council Meeting #2: Thursday, 9/26/19, 4:30 - 5:30 PM, Room 3048

Pharmacy Council Meeting #3: Thursday, 10/24/19, 4:30 - 5:30 PM, Room 3009

Pharmacy Council Meeting #4: Thursday, 11/21/19, 4:30 - 5:30 PM, Room 3009
Faculty ADVISeR: Paige Pitman, Pharm.D., MBA, R.Ph.
Clinical Assistant Professor
Assistant Dean of Student & Professional Affairs
Health Building 2
University of Houston College of Pharmacy
4849 Calhoun Road, Room 3018
Houston, TX 77204-5039
832-842-8376 (phone)
832-842-8330 (fax)
Message from Pharmacy Council President
On behalf of the student body, welcome to the University of Houston College of Pharmacy!
You have chosen one of the best pharmacy schools in the nation at which to begin building your pharmacy career. With the highest NAPLEX first time pass rate in Texas, this college will provide you with the tools you need to be successful in the field of pharmacy. From our dedicated professors to the world-renowned Texas Medical Center next door, there is a wealth of resources and opportunities available to the students of UHCOP.
One of my favorite things about UHCOP is that we all support each other. Instead of competing, we work together to make it through this rigorous program. Over the next four years, you will find true friends and mentors among your fellow students. You will grow and change together, exploring your passions and finding your place in the world of pharmacy.
At UHCOP, we pride ourselves on the strength of our student organizations. We currently have 17 student organizations that focus on various aspects of pharmacy practice and offer opportunities for leadership, growth, and exploration. The outstanding work that our student organizations do has earned recognition at regional and national conferences time and time again. I highly encourage you to get involved during pharmacy school, putting the knowledge you gain in the classroom into practice and having a great time in the process!
You will find that professionalism must be maintained throughout this program and beyond. Wherever you go, your actions reflect upon yourself, your college, and the entire profession of pharmacy. You will encounter and work with many people from widely diverse backgrounds. Be mindful of how you present yourself, and hold yourself accountable for your own actions. Honesty and respect are key elements to successful collaboration and networking.
Make the most of these next four years, as they go by very quickly. Find a balance between academics, staying involved, growing professionally, and giving back to the community. No two people will have the exact same experience in this program, so be sure to figure out what works for you. When difficulties arise, you can count on your fellow students to help you through. Always ask for help when you need it, and don't forget to enjoy life!
Congratulations to you all, and welcome to UHCOP!
- Kasaandra Ibañez, Pharmacy Council President